Force and pressure measurement
Load cells for measuring integrated forces (strain measurement): precise measurement of forces exerted on a wave wall, the walls of a vertical breakwater, etc.; 3- or 6-axis load cells.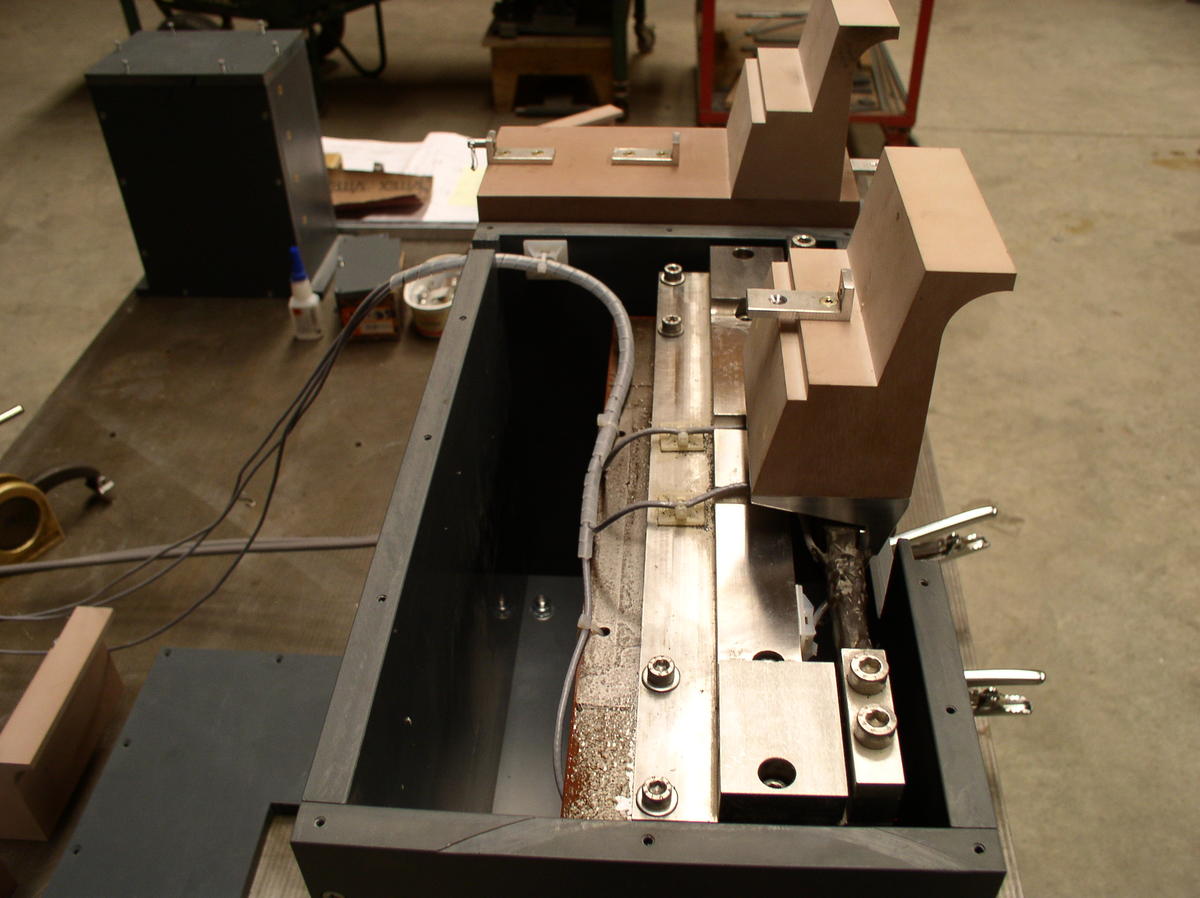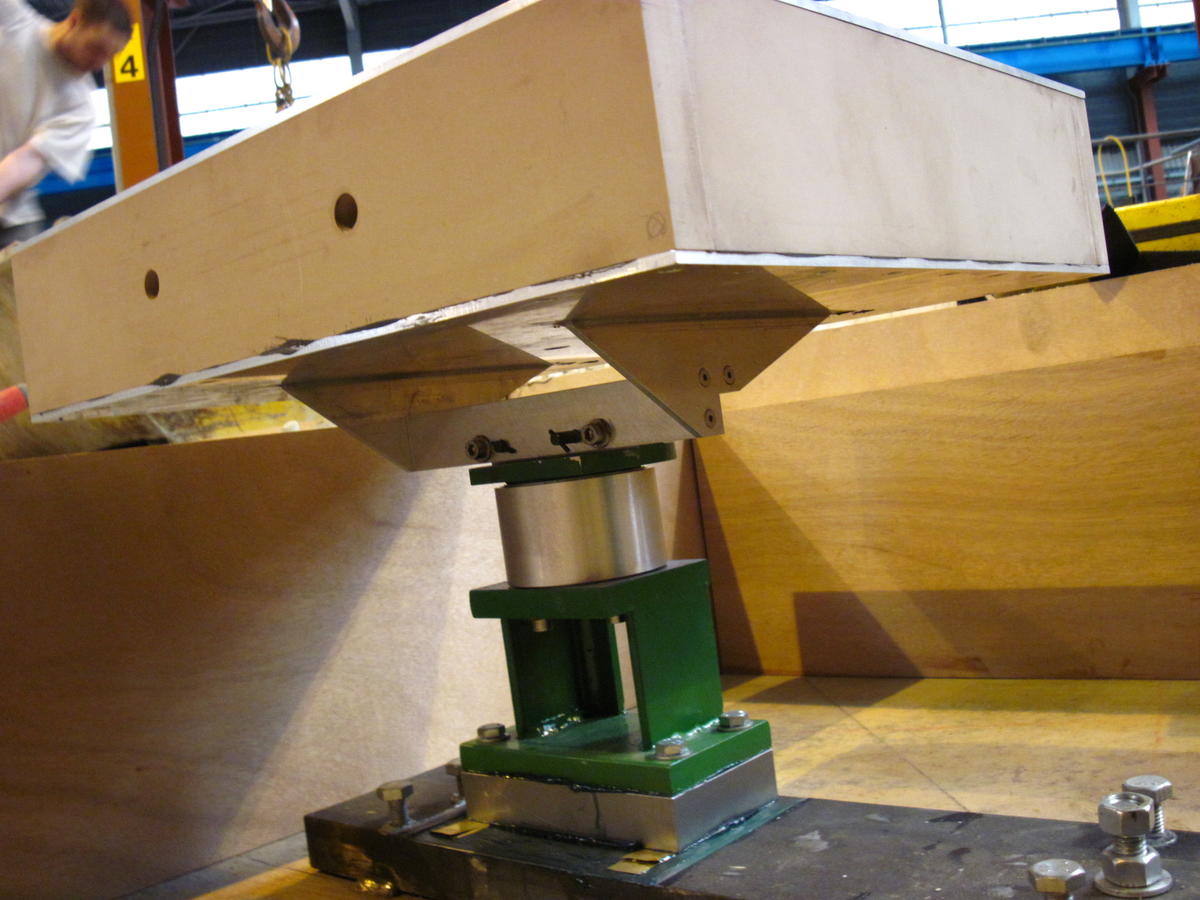 Pressure probes
piezoresistive probes, for measuring hydrostatic pressure and low-frequency pressure fluctuations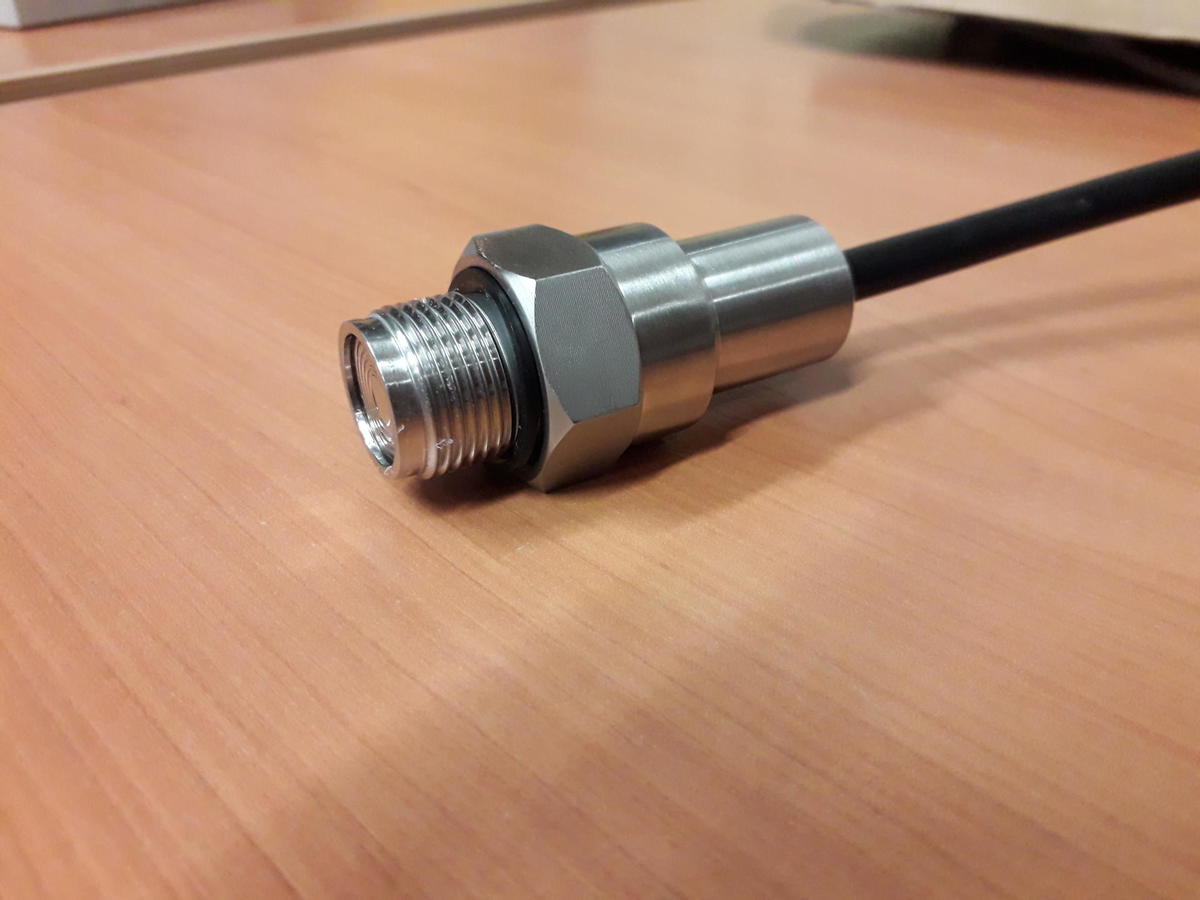 piezoelectric probes, for measuring impact phenomena at higher frequencies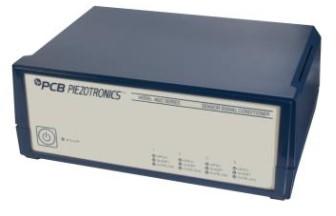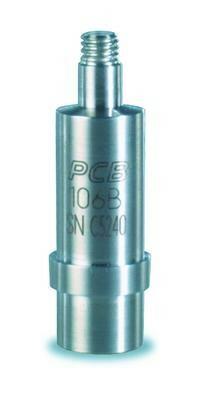 Measurement of forces and impacting pressures on a bridge pier subjected to swell
Instrumentation of a bridge pier subjected to breaking waves in the coastal zone: the metrology implemented allows the acquisition of pressures located at ten points of the pier via piezo-resistive sensors, but also of overall efforts via a load cell located under the pile. This double acquisition allows the characterization of the structure from a global point of view, but also to identify targeted areas subjected to impacting pressures due to the wave breaking.