3SR and Artelia cross-visits as part of a technical partnership
13 July 2023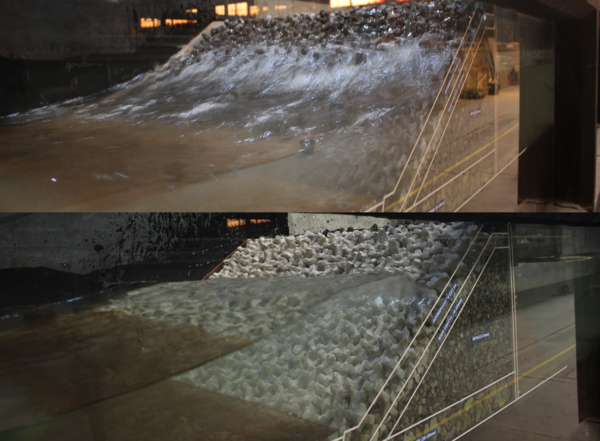 A partnership for the production of ACCROPODE™II block models in injected plastic material
For the project to develop ACCROPODE™II artificial block models in injected plastic, used in the construction of reduced-scale models of rubble mound breakwaters, a partnership was set up between the 3SR and ARTELIA. 3SR is a research laboratory associating Grenoble Alpes University, CNRS and Grenoble National Polytechnic Institute(UMR 5521), based on the Saint-Martin-d'Hères campus and specialized in Solid Mechanics.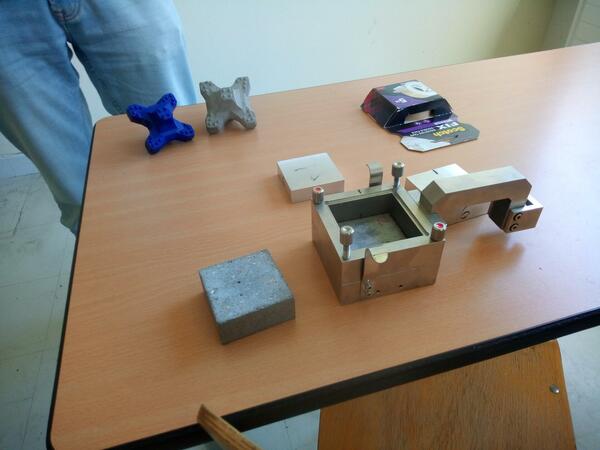 The aim of the work carried out within this partnership is to characterize the coefficient of friction of plastic models compared with those currently produced in concrete mortar. Friction between blocks is one of the key parameters conditioning the stability of the breakwater armor.
The 3SR laboratory has extensive expertise in the measurement of friction between two materials, and offers an experimental approach based on Casagrande box tests.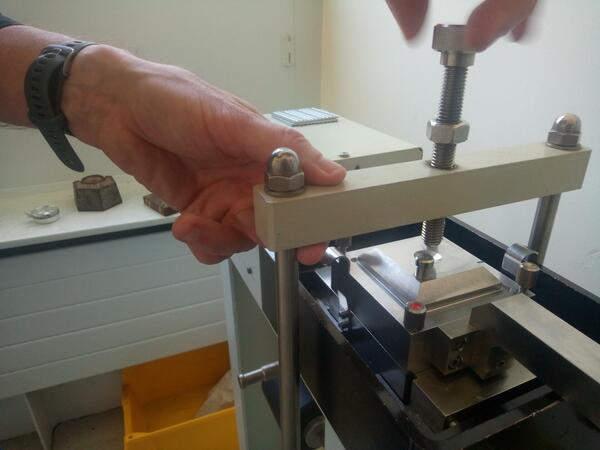 As part of this partnership, the ArteLab Laboratory project team, Artelia's artificial block experts and the 3SR's researchers exchanged ideas for the development of the friction test methodology, during cross-visits to the respective facilities in Saint- Martin-d'Hères and Pont-de-Claix.
Many thanks to Labo 3SR for this collaboration, which enabled us to make progress in this important area of applied R&D for Artelia!