Testing the new ACCROBERM™ technology for toe mounds of ACCROPODE™ armour facings
8 January 2020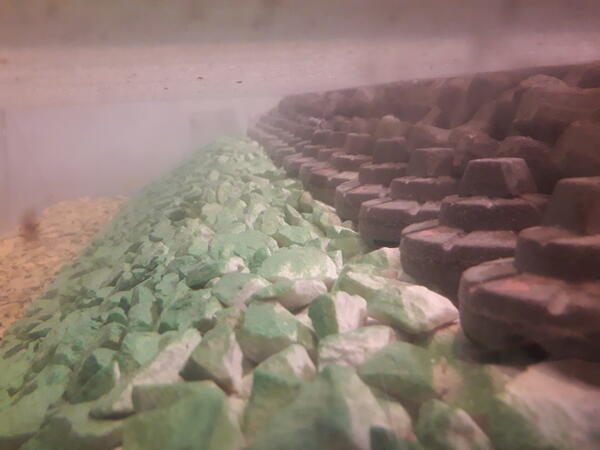 A solution to improve stability and support biodiversity.
The hydraulic and structural reliability of this concept has been verified through numerical calculations and 2D and 3D physical model tests performed at Artelia's Laboratory.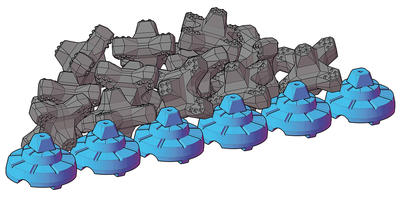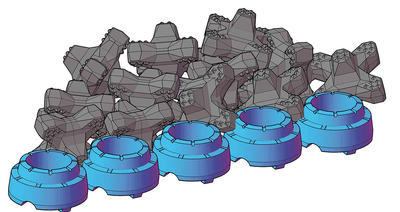 The ACCROBERM™ I and II units provide greatly enhanced stability compared with conventional rockfill, and the placing methods facilitate the use of standard construction tools and equipment.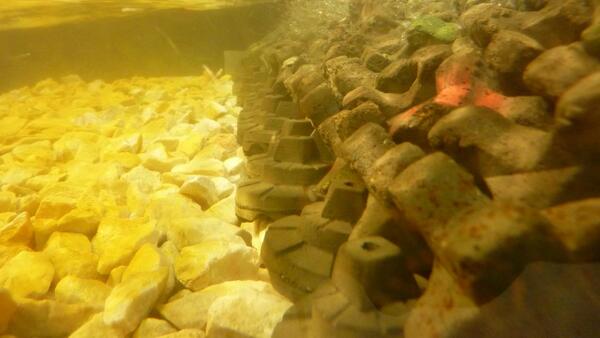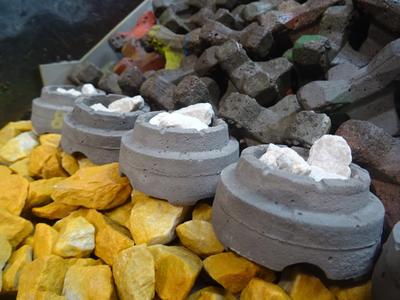 with permission from Concrete Layer Innovations